Zoom - Synchronous platform that can be used to live stream and record class sessions and create videos for posting to a media server such as Screencast or YouTube. Provides streaming to students at home, on satellite campuses or at high schools. WebEx provides many of these tools also.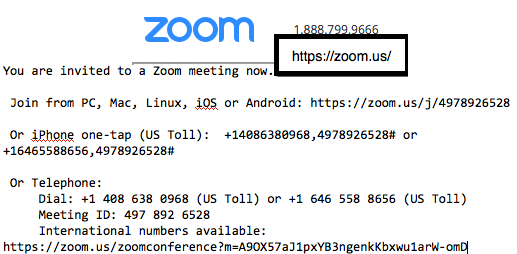 Screen Sharing Example Lesson - Allows what is displayed on the screen to be viewed. Students in the classroom can work with those online. Carla Alejos and I looking at tutoring online this fall.
Remote Annotation - Allows student to write on the screen from a remote location.
Media Storage - Provides local storage or cloud storage options. Cloud storage is an extra charge. Recordings are rendered into an MP4 format that can be shared or uploaded.
Single Screen - Platform works well from a single screen. Indicator appears when a chat message is posted.
Remote Control - Distance end can be controlled locally and distant end screen can be shared.
Audio and Web Camera - Can be turned on and off locally or at the distant end.
Easy to use - Students need to download a launcher. Platform does embed into D2L and other LMS platforms.
Record Classes -Locally or on their server in the cloud in an Mp4 format. I use Google Drive for local and cloud storage.
See their web page for a full list of features.