Zoom - Synchronous platform that can be used to live stream and record class sessions and create videos for posting to a media server such as Screencast or YouTube. Provides streaming to students at home, on satellite campuses or at high schools. WebEx provides many of these tools also.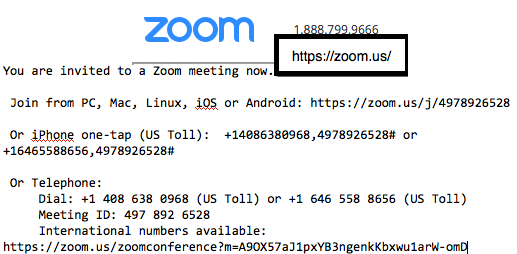 Record Classes M055 Example-Locally or on their server in the cloud in an Mp4 format. I use Google Drive for local and cloud storage.
Storage
Screencast Link- Used to store media and share video with students. Allows video folders to be shared with the general public or by a private link. Also has the ability to have a folder embedded in a web page that is updated through an RSS feed.
YouTube Example - Can be used for media storage with individual videos linked or embedded or a channel embedded.
D2L Feedback - Videos can be uploaded to D2L or linked to an outside storage server. Space may be an issue if uploading full lectures to D2L.